Easily invest in rental homes and vacation rentals
Maximize your wealth — unlock the benefits of real estate investing with rental income and appreciation.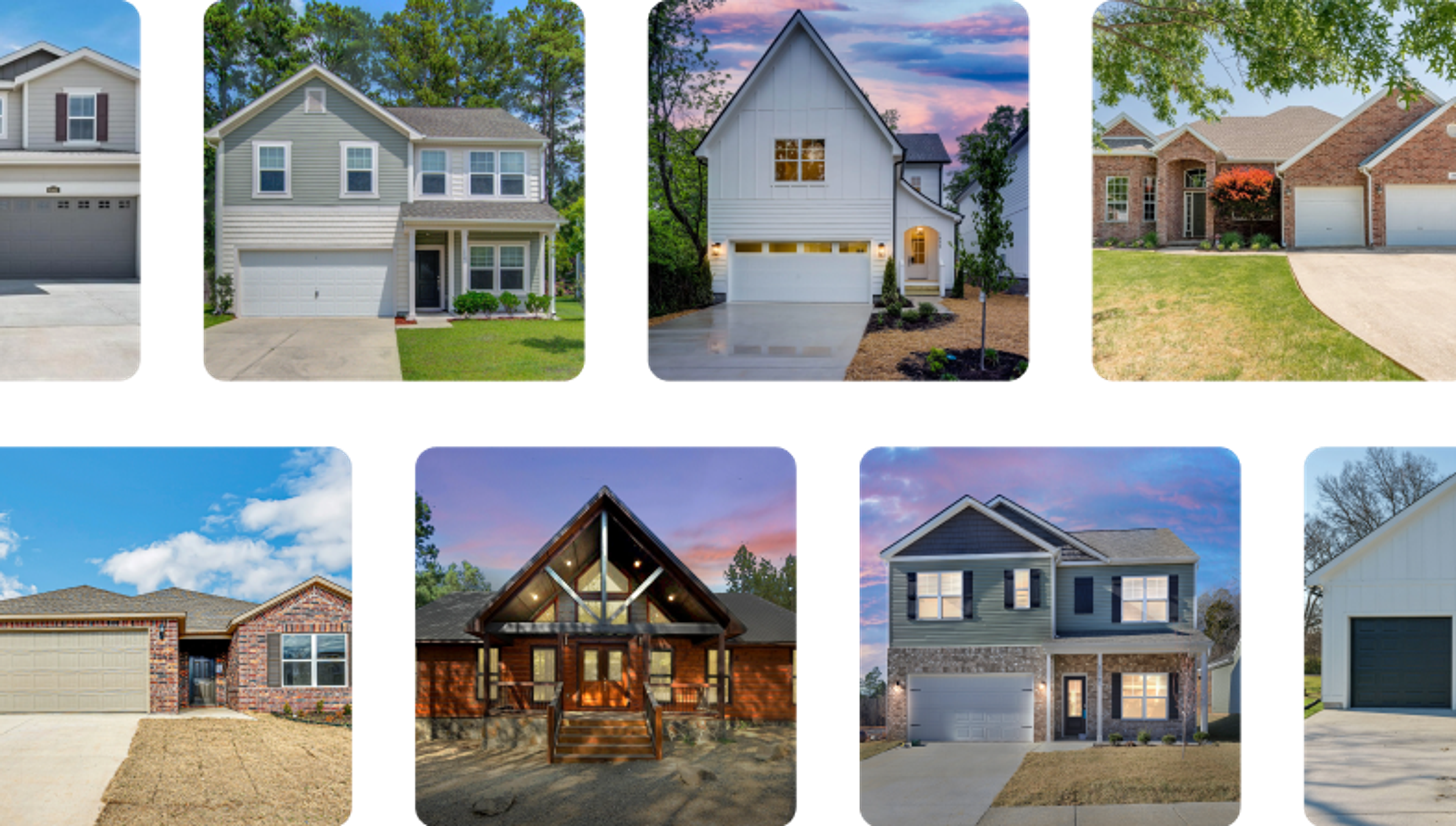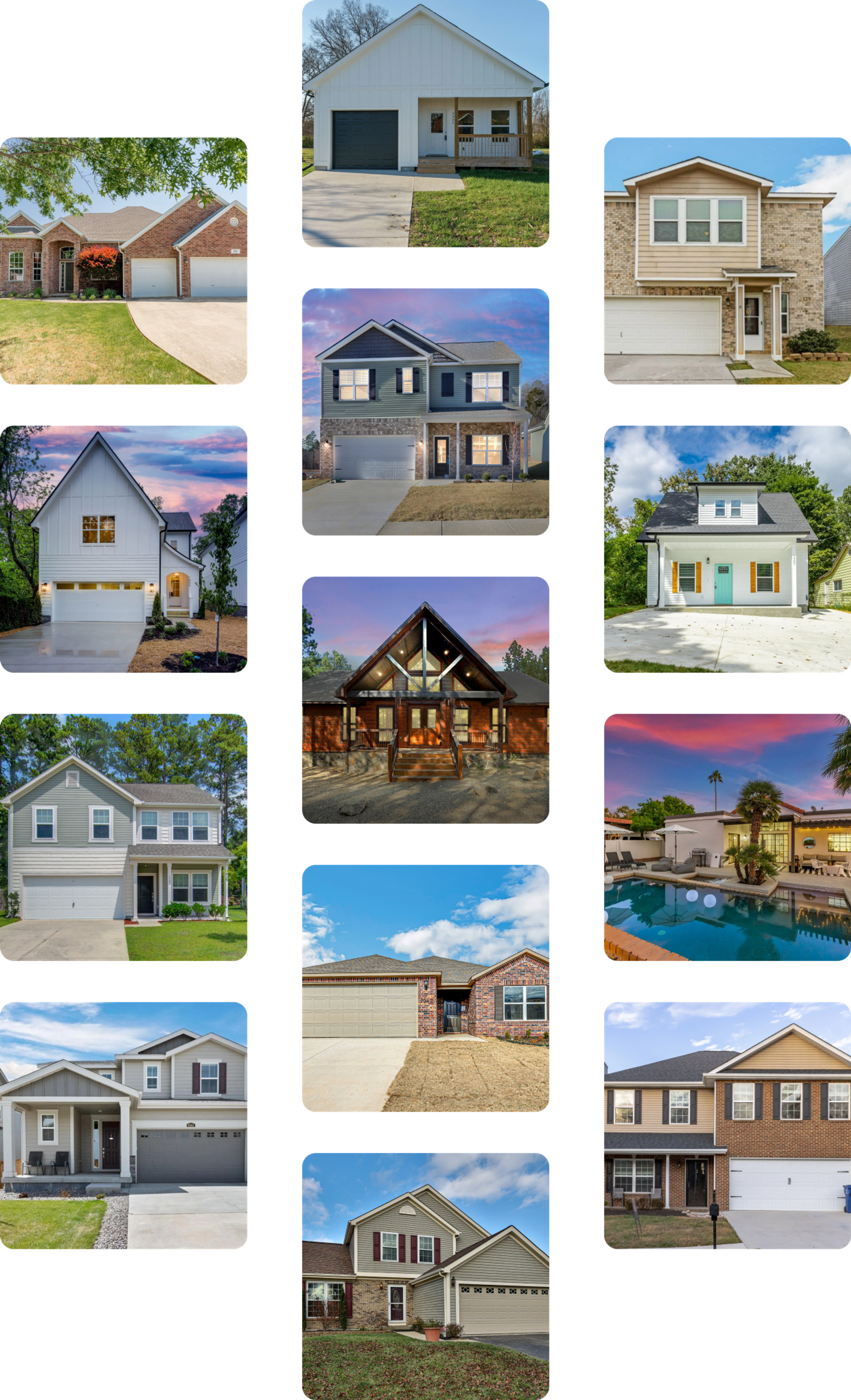 $123M
Property value owned by investors
Why invest in real estate?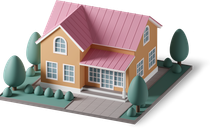 Real Estate
9.8%

Stocks
9.6%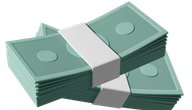 Bonds
6.9%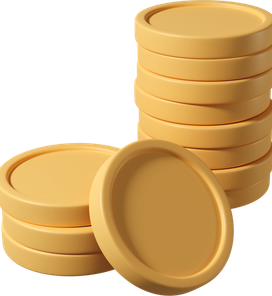 Gold
5.0%
We estimate that less than 0.2% of homes we review will pass our diligence process.
100,000
Total properties analyzed
< 0.2%
Properties purchased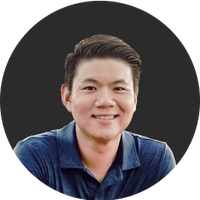 "Our team follows a process designed to provide our investors with what we believe are going to be top performing investments."
Cameron Wu, VP of Investments
Real estate investing, but easy
Effortlessly invest in a rental home or vacation rental and start earning passive income.
Browse Properties

Browse Arrived properties, each pre-vetted for their investment potential

Select Property

Determine how much money you want to invest and select your shares

Buy Shares

Review the terms, sign electronically, and fund your investment

Earn Rental Income & Appreciation

All while Arrived manages the properties
Real estate takes the crown
Diversify and reduce risk with hassle-free real estate investment for consistent returns without the headaches.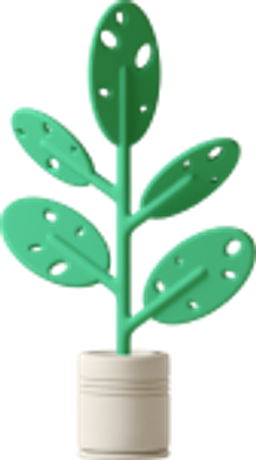 Consistent passive income
Earn rental income and receive deposits quarterly, generating additional income streams to supplement your financial goals and build long-term wealth.
Property appreciation
Watch your investment grow as the home appreciates, providing the potential for capital gains and the opportunity to leverage your investment.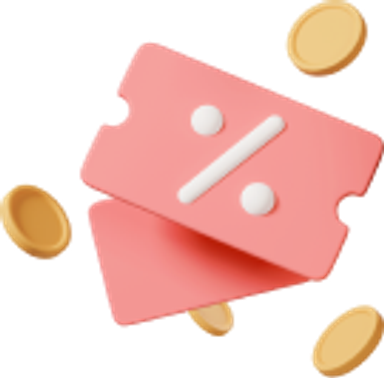 Flexible investment amounts
Invest anywhere from $100 to approximately $20,000 per house, making real estate investing more accessible to a wider range of investors.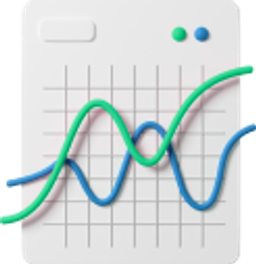 Diversify with real estate
Access historically consistent returns with low correlation to the stock market, providing potential stability and diversification to your portfolio.
Who can invest in Arrived?
Currently the Arrived platform is open to U.S. citizens or residents above the age of 18. Individuals do not need to be an accredited investor to participate in the Arrived platform.

All investors will receive a US 1099 document yearly for tax purposes.

Individuals may also invest through certain entities or self-directed retirement accounts.
What types of properties are available on Arrived?
Arrived offers two types of properties at this time:

Single Family Residences
Rental homes that are leased for 12-24 months and are unfurnished

Vacation Rentals
Furnished short term rentals available to travelers on platforms like Airbnb and VRBO.
What returns can I expect?
Investing in Arrived rental properties can deliver returns to investors in two different ways:

1) Dividends from the rental income on each property; currently paid out to investors quarterly
2) Appreciation from the change in property value that will be realized at the end of the investment hold period
Estimated Historical Annual Return Range for Diversified Portfolios

 
Single Family Residential
Vacation Rental
Without Leverage
6% to 10%
5.5% to 12%
With Leverage
7% to 12%
6% to 15%
Target Investment Period
5-7 Years
5-15 Years
Return ranges are inclusive of all estimated costs, including property Operating, Finance, Legal, and Management Expenses, the Arrived Sourcing Fee, the Asset Management Fee, other upfront expenses, and costs associated with selling the property. Returns are calculated using the IRR (Internal Rate of Return) formula.
Learn more
Ready to build your real estate empire today?